Benefits of JourneyLog for private users: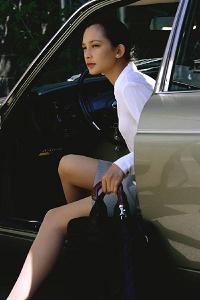 Whether you go on personal trips or as part of your job, JourneyLog can help you keep track of each journey.
Company vehicles
Easily record business and private journeys in detail and summarised by the day, week, month and year (see how);
Automatically complete mileage expense claims (no more missed journeys or time wasted on paperwork);
Automatically summarise business/private use for Inland Revenue tax rebates (learn more);
Calculate carbon offset as required;
You are in control of who can see your tracks as this is personal data (if you own the device).
Private journeys
Keep track of family car usage and costs by each journey and journey type (i.e. school run, work commute, clubs & societies);
Improve driving techniques for greater economy and safety;
Help manage car share schemes for work and school runs;
Compare cost of car usage with alternative public transport;
Reduce the cost of driving by finding the cheapest fuel on frequent journeys and better route;
Monitor the driving habits of younger family members who may have recently passed their test.
Authorised users may access a large range of analysis tools, maps and reports via secure internet access. This maintains a high level of security while giving you the flexibility of an internet hosted solution.